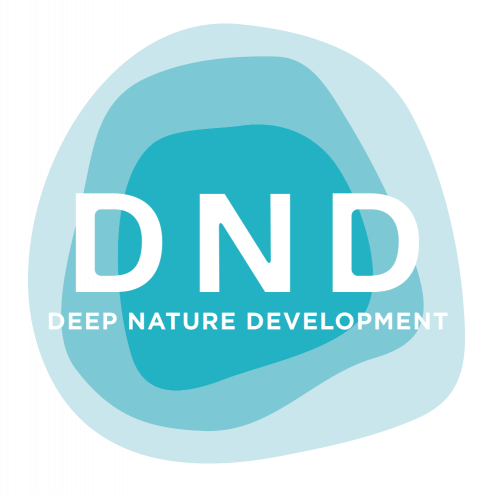 http://partners.youspa.eu/en/cat/bp/deep-nature
DEEP NATURE - Companies Partner - Youspa Partners
DEEP NATURE - Companies Partner - Youspa Partners
Since 2004, present in prestigious locations all over the world, by the sea, in the mountains or in the city, Deep Nature is attentive to your needs to offer you unforgettable moments of well-being. Professional equipment, qualified therapists, updated treatment menus every season and customized treatments are all assets that allow us to offer you quality services. Let yourself be pampered by our soft cocoons, welcomed by warm and friendly teams, experience a unique sensory experience with Deep Nature.
"The first resource of Deep Nature is the quality of its teams: it is a force that creates a real human relationship with the customer, a way of working together harmoniously, the possibility of designing a tailor-made project, well sized according to the same customer Not it is only our goal, but also everyone's interest: we are not consultants but operators, so we manage the spas we have designed.The core of our business is built in the field, with experiences in different sectors such as the spa, thalassotherapy and aesthetics, so that the centers from 80 to 8000 m² become references. "
Julien Patty, President of Deep Nature Group.