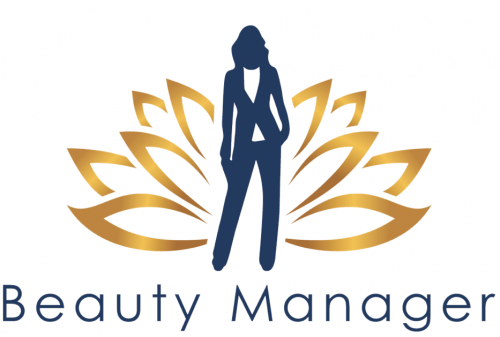 http://partners.youspa.eu/en/cat/bp/beauty-manager
BEAUTY MANAGER - Companies Partner - Youspa Partners
BEAUTY MANAGER - Companies Partner - Youspa Partners
The new computer courtyard where you will find the best services for your beauty center.
Do you manage a beauty center? This site is created just for you. Here you will find a series of proposals that will help you make your business go better with more organization, more customers, less worries.
Resources to go without fail. We know how difficult and frustrating it can be to find a managerial or consultant for safety courses in the company. From today we will take care of you, you will no longer have to waste time and you will no longer be tormented by doubts!
Welcome to a new era in the world of aesthetics: the era of Beauty Manager, a series of tools that will help you improve the perception of your business with more organization, more customers, fewer worries and the right atmosphere.
Services are managed on cloud:
• No hardware / software to buy, install and manage at your own business
• Usable with any technology or device (smartphone, tablet, desktop)
• 24-hour service 365 days a year, wherever there is an internet connection
• Automatic updates and backups performed directly on our servers
BeautyManager.it is the specialized portal for beauty entrepreneurs.
The only platform in Italy to provide products and services designed exclusively for use in beauty salons, spas, and beauty salons.
What are the benefits? Save time and play it safe! You no longer have to spend hours searching the web or asking around to choose a service for your business, you won't risk buying something wrong, of poor quality or too difficult to use. On beautymanager.it everything is created, tested and approved for an activity exactly like yours. Seeing is believing!
The BeautyManager.it project is managed by Easywork Italia s.r.l., an innovative company that since 2012 has been creating solutions to simplify bureaucracy and improve the working conditions of small Italian companies.
Security on the workplace
Don't you know who to contact to be in compliance with the rules of hygiene and safety?
ASSISTANCE FOR SAFETY ON THE WORKPLACE
We take care of your business with a specific service for beauty salons, and we relieve you of all worries. Simple!
Privacy
GDPR: the controls will arrive. Do you want to be in good standing?
ASSISTANCE
PRIVACY GDPR
The only specific service for beauty salons, which prepares the documents, keeps you updated and assists you in the event of checks by the authorities.