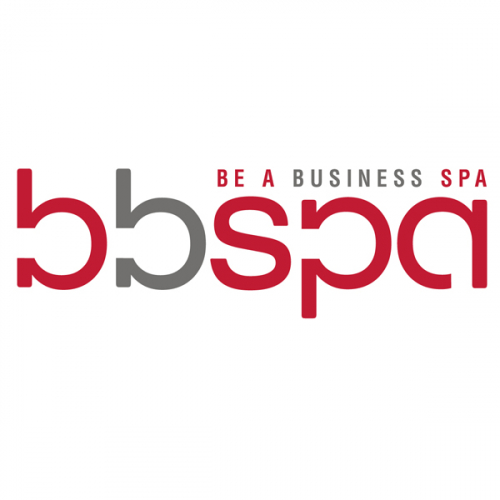 http://partners.youspa.eu/en/cat/bp/bbspapartners
BBSPA&PARTNERS - Companies Partner - Youspa Partners
BBSPA&PARTNERS - Companies Partner - Youspa Partners
Thanks to its international and multicultural team, highly qualified, bbspa brings to the field a 360 ° management consultancy that skilfully doses creativity and rationality, embracing the entire consulting process in the Wellness & SPA sector. To ensure maximum efficiency and meet the most specific needs. The professionals involved are selected from time to time, combining their expertise based on the peculiarities of the Concept to be developed and developed, thus ensuring the best possible result.
Protecting investments and maximizing profit: this is the goal of bbspa, the first global consultancy company for wellness centers and SPAs, specialized in developing unique concepts for distinctive, innovative, efficient, sustainable and profitable business projects.
An offer that goes beyond generic consulting, guaranteeing the maximum increase in terms of profit thanks to a rational and analytical approach, based on concrete data and precise surveys for the creation, management and restyling of entrepreneurial activity. Tested and perfected thanks to thirty years of direct experience in the field, the bbspa method makes it possible to develop tailor-made solutions for the definition and achievement of innovative and concrete goals, lasting over time, enhancing the advantages of locations and structures to increase profit expected.
Total confidentiality on projects, for five years from the end of our assignments.
Total compliance with administrative and fiscal regulations.
Total compliance with labor regulations.
Total compliance with copyright regulations.
Total compliance with privacy regulations.
No commission received from suppliers or third parties.
Each project is always a new project.