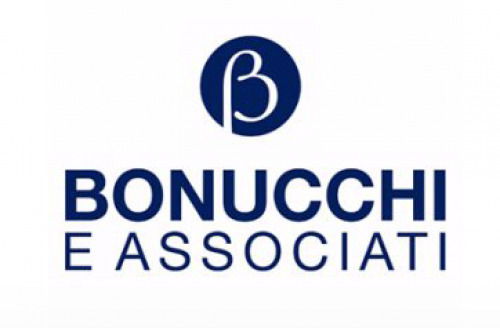 http://partners.youspa.eu/en/cat/bp/bonucchi-associati
BONUCCHI & ASSOCIATI - Companies Partner - Youspa Partners
BONUCCHI & ASSOCIATI - Companies Partner - Youspa Partners
Bonucchi e associati srl is a consulting company tailored to SMEs, with a structured core and a network of connected professionals. We deal with international marketing, export and internationalization strategies, also providing training and market research.
We believe in innovation, starting with us and our way of working.
We work with companies, associations and institutions to offer more effective services on international markets.
We seek and experiment for our customers the most current tools to give SMEs an international vision.
Since 1993 we have explored various sectors with our consulting services. In recent years we have followed numerous projects in the agri-food sector, in cosmetics and in the project world (professionals and companies linked to the architecture ecosystem, from construction to furniture, from engineering companies to coatings). We also dealt with startups and companies with high technology content, through assistance and consultancy for development projects abroad, often managing temporary export managers (TEM) and local export managers (LEM).
Our innovative and flexible structure allows us to provide advice totally built on customer needs.
The project partners of Bonucchi and Associates srl.
Bonucchi e associati srl is accredited by the University of Pavia for curricular internships and at the University of Milan-Bicocca.