Companies.
Discover the partner companies which best meet the requirements of your Spa
The partner companies are businesses whose core business is providing products and services useful both for the management of each spa and for their clients.
They consider YouspaPartner the ideal instrument and means of communication to reach their target audience. They work together with Youspa so that what they produce, and how they produce it, can be seen and chosen by the spas present in the portal with exclusive advantages.
YouspaPartner is the point where supply and demand intersect for mutual profit.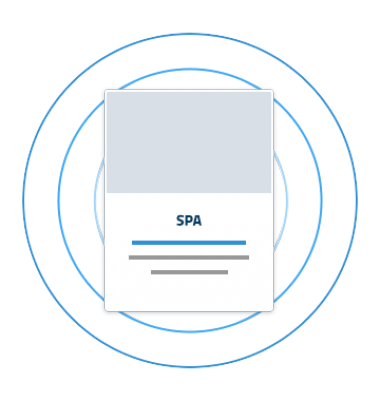 Media.
Discover the media partners with whom Youspa has created a center for information and communication in order to promote each spa present in the portal
Youspa and the Media Partners, the successful synergy of a collaboration that aims to amplify and spread spa culture and which finds in YouspaMagazine the point of reference of a network on communication of wellness. Youspa and its Media Partners are by your side to plan and activate the most efficient strategy for the development of your business, strengthening your investment in a relationship of exclusive and equal advantage.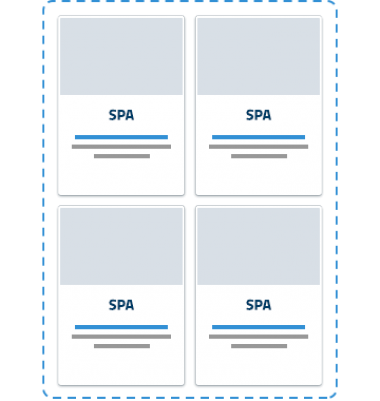 Associations.
Discover the spa associations that, along with Youspa, qualify, promote and support spas
Does your establishment already belong to a spa association? Verify that among the partner associations yours is present as well. Youspa, in order to give the most support possible to the development of each spa, aside from promoting together with them the spa universe, has made a deal with each association, guaranteeing them the distribution of their own services with the condition of exclusive advantages. Take advantage of this unique opportunity to give new drive to your business. Together we can grow!
Are you still not a part of an association? You can choose among the associations present the one that best suits your business. Is your association missing among the partners? Invite them to become a part of it! The advantages will multiply!